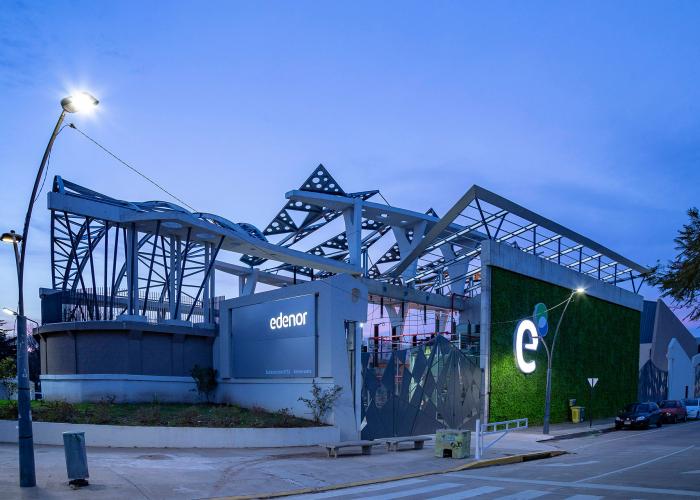 3Q 2020 EARNINGS RELEASE
See our results for the third quarter 2020 on Tuesday November 10th at market close.
Participate in the conference call on Wednesday November 11th, 2 p.m. Bs.As. 12 p.m. NY.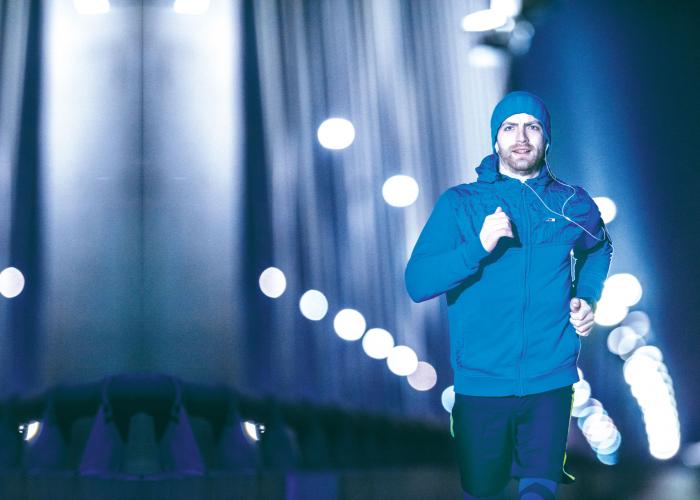 IT'S YOUR ENERGY
We are an argentine company committed to you.
We are working to be closer every day.